Why Go Clear?
Clear Realty is dedicated to bringing simplicity, ease, and clarity to our client's real estate transactions. Clear Realty utilizes cutting edge technology and decades of experience to bring success to our client's real estate deals. To experience the "Clear Difference" give us a call or send is your info!
Buyers
OUR AGENTS DO THE HEAVY LIFTING. WE SEARCH FOR PROPERTIES, SET UP SHOWINGS, EXPLAIN PROS AND CONS, ALL TO HELP FIND YOU A PERFECT MATCH.
AUTOMATED SEARCHES
We love technology! After getting to know you, your family, and your wants, needs and desires, we will set up an automated search. This allows us to be notified as soon as a home that meets your criteria hits the market.
SHHH! WE HAVE POCKET LISTINGS!
There are times that the perfect house for you isn't for sale....yet. We have our eyes peeled, and ears to the ground looking for homes for our buyers that aren't on the market yet. It is not uncommon for our agents to buy or sell a home that never hit the market.
SHOWING PROPERTIES
People are busy! We understand. You don't have to spend an entire day driving around town to check out potential properties. We can show you properties in person, or remotely via video chat apps. Once you have decided you want to see a property we do all of the leg work and you simply have to meet us in person, or online at a time that is convenient for you!
WE LOVE TO NEGOTIATE!
Our favorite part of buying and selling homes is the negotiation! We will guide and advise you on effective negotiation strategies and help you make offers that are irresistible to sellers.
Sellers
We believe in options! Clear Realty offers listing packages that will meet the needs of every seller from high end luxury homes to for sale by owner sellers. Our sellers choose the services they need to get their home sold!
We offer Full Service and A La Carte listing services. When you choose a full service listing, we pull out all of the stops to sell your home fast, for the highest price. Our full service listings include:
-Professional photography
-Aerial photos and video
-MLS listings
-Signage
-Digital marketing on over 50 websites including Zillow, Realtor.com, Trulia and more
-Paid and organic traffic from Social Media sites such as Instagram and Facebook
-Pre-screening and management of buyers and showings
-Broker open houses
-Weekly public open houses
-Additional creative opportunities depending on the location and circumstances of the listing
Many of our clients prefer a more hands on approach to listing, marketing, and selling their home. For these clients Clear Realty agents will work with our clients to design a listing package that meets the seller's need and budget.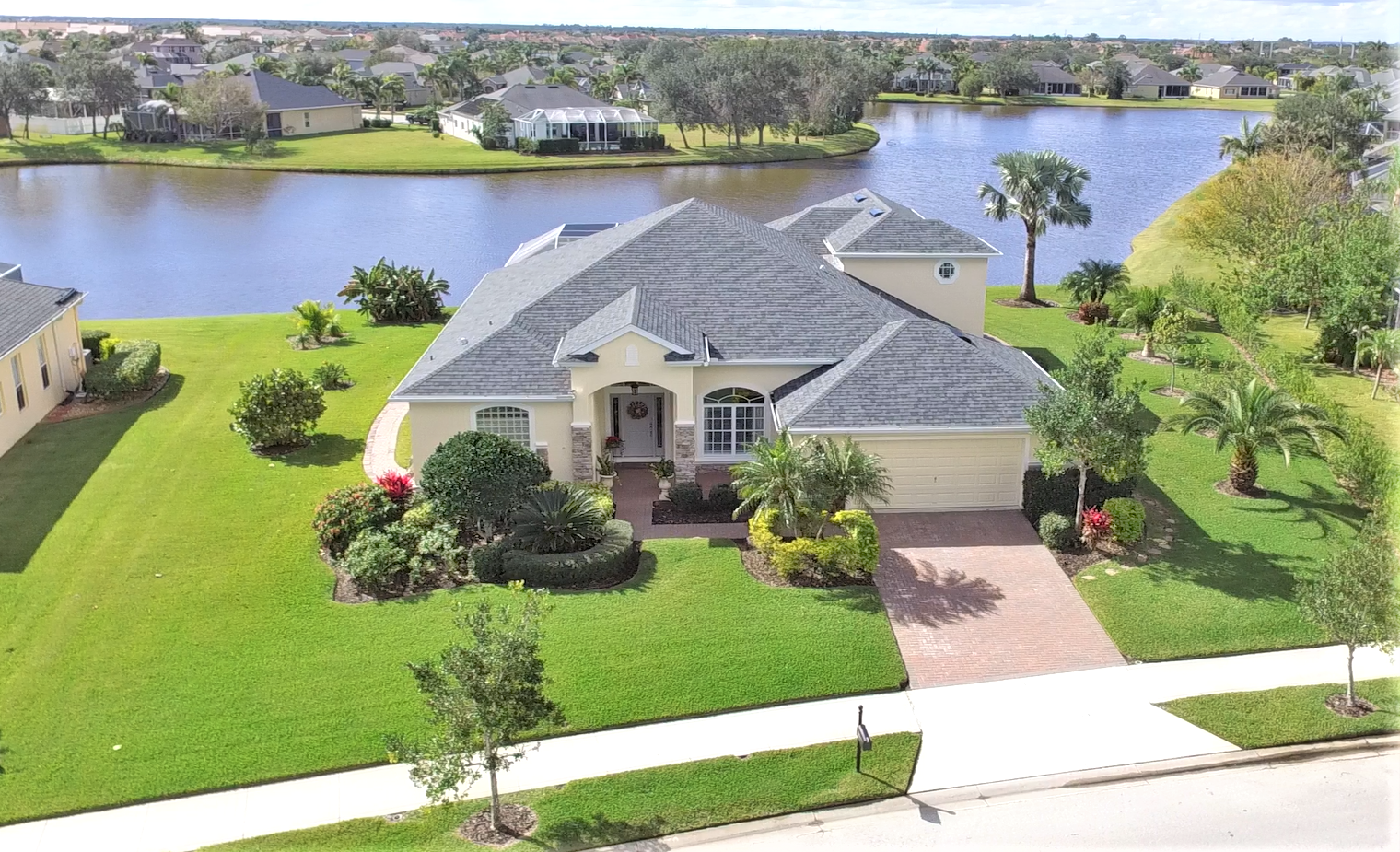 CONTACT US
We would love to hear from you! Let us know how we can be of service!
ConTAct Info
Office Phone: 321-241-4858
Address: 6550 N Wickham Rd Suite 8, Melbourne, FL 32940